OUR COMPANY
Constructing has genre as well. We are dealing in them all with the respective care
With years, JBPL has acquired a loyal, expert, and skillful workforce that deals in construction with extreme keenness. We at JBPL, know-how personified and yet generalized at the same, construction as a domain is. Hence, making your project as our dream, we are producing each land that we undertake with agility and advanced engineering. Making your project capable enough to structure your identity, is what the strategy of our branding is.  
Building up a house to reside or commercial space to work, we at JBPL intend to impart you that feeling at home, everywhere. The building is your dream, its making is our expertise. Hence, we extend these services like – technical consultation, purchasing, developing, and transaction of premium properties in various parts of Maharashtra. 
JBPL undertakes private and institutional construction work, looking after the entire work ethic starting from raw material, lock and key and tender contracting with an eye for detail, Quality construction, Timely Completion, and Timely Handover.
We believe in delivering the best of what is anticipated, to provide complete satisfaction to our valued customers, not just for their trust in us but also for recapitulating our services to perform better, faster, and for the pursuit of excellence.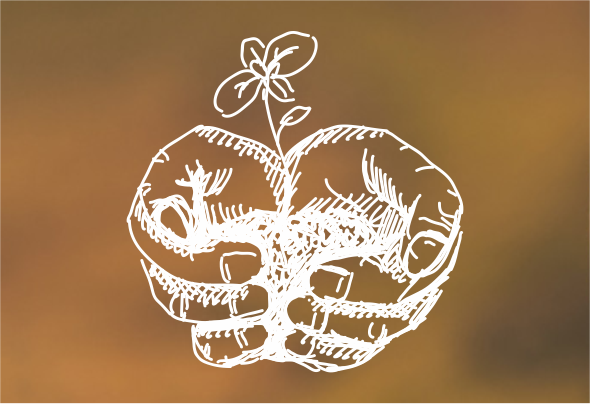 COMPANY HISTORY
With an intent to help builders and residers to have an idea about how the perfect building or constriction looks like, Jai Hind Builders Private Limited (JBPL) started off laying its foundation in 1997. 
We at JBPL, since the very beginning, focus on to provide you with the feasible and excellent construction technology consultation. We are making the most of each inch of the land that has to be constructed on.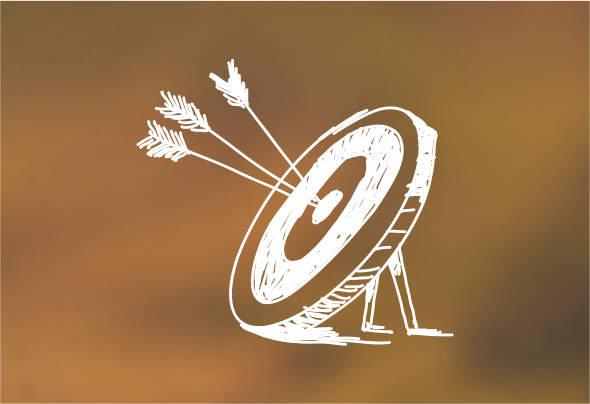 OUR MISSION
To Represent the development status of India, engineered with the high-tech and agile infrastructure.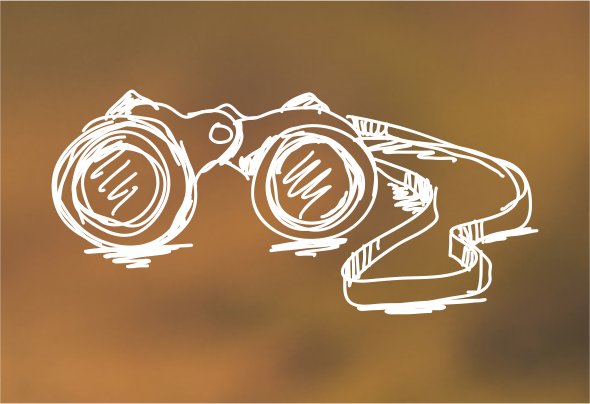 COMPANY VISION
We aim at making your land and your building to be yours by heart.
Awards and Recognition
1st and only company to build residential cum commercial buildings in Israel. 

Secured employment opportunities for the Indian workers affiliated with Indian government, who worked for 5 years in Israel on different projects.

Worked in Djibouti, Africa – Several governmental projects and private projects in the education & telecom sector were undertaken and successfully completed.

Jaihind builders was awarded a tender of building a US naval base in Israel with a partner company