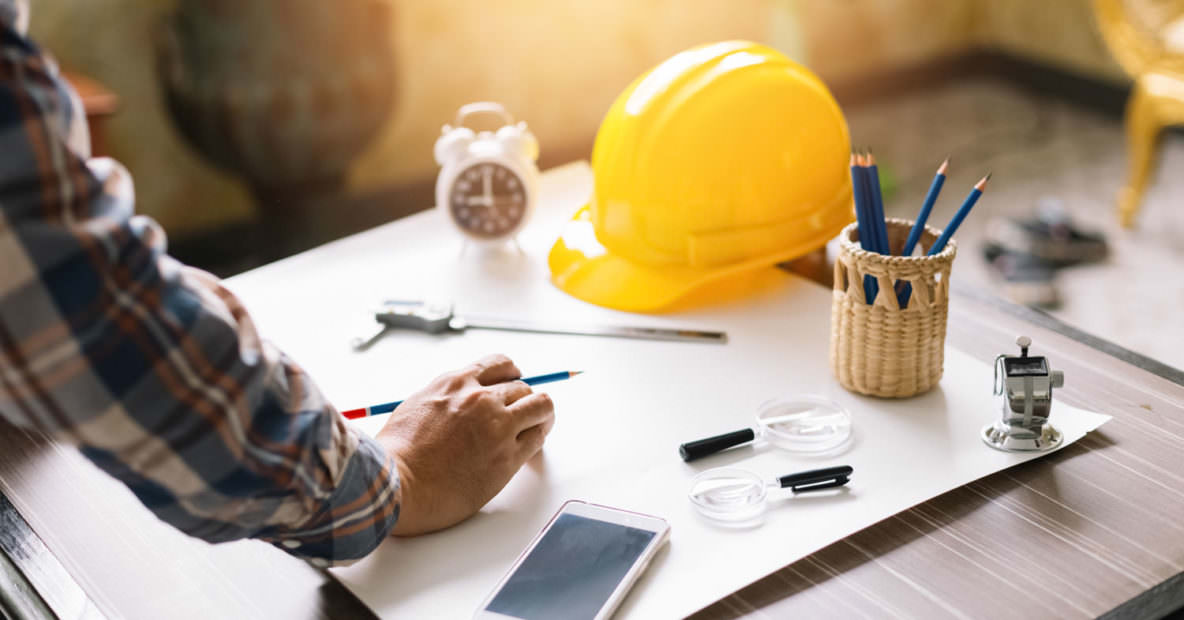 CONTRACTING FOR PRIVATE AND PUBLIC SECTOR
The construction of which not only lasts longer but denotes the nation's development graph. We make the building stand tall marking the heights of glory.
REAL ESTATE BUILDER
With every developing aspect, real estate becomes the centric as it symbolizes the standard of living. We make your standard remain high and cozy enough for you to dwell and represent.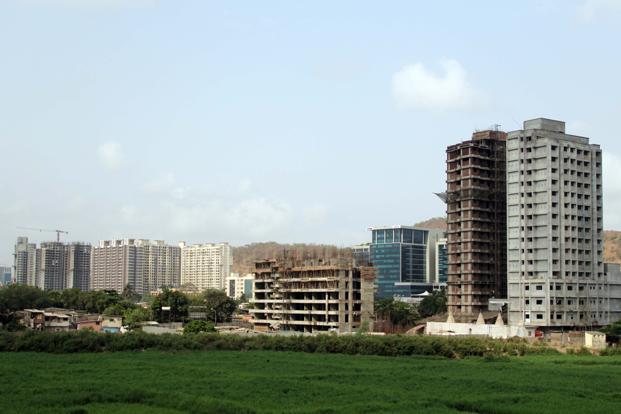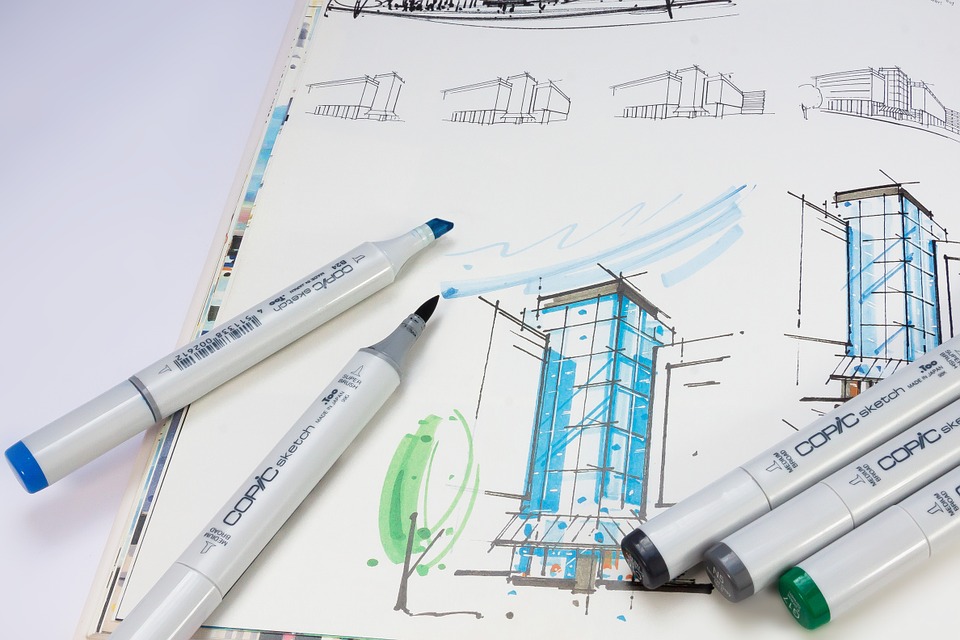 RCC CONSULTANT
Every construction is unique. Hence, we come up with a consultation that satisfies your queries regarding construction.